Winter Holidays 2018-2019 Discount at Voxengo - Press Release
Dec 14, 2018: During the period between December 14th, 2018 and December 31st, 2018 we are offering 15% discount on all Voxengo products purchases, including upgrades. Moreover, by ordering two or more products you will get an additional 20%+ discount.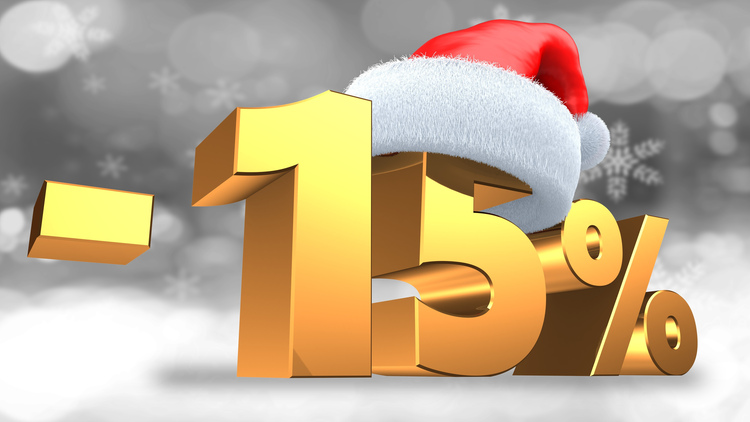 Voxengo wishes you a Merry Christmas and a Happy New Year 2019!