Voxengo 20 Years Anniversary Discount - 40% OFF - Press Release
October 5, 2022: Dear Voxengo users,
October 10th, 2022 marks 20 years of service anniversary for Voxengo. To celebrate this milestone, we are offering 40% discount on all purchases. The discount will be effective until October 15th, 2022.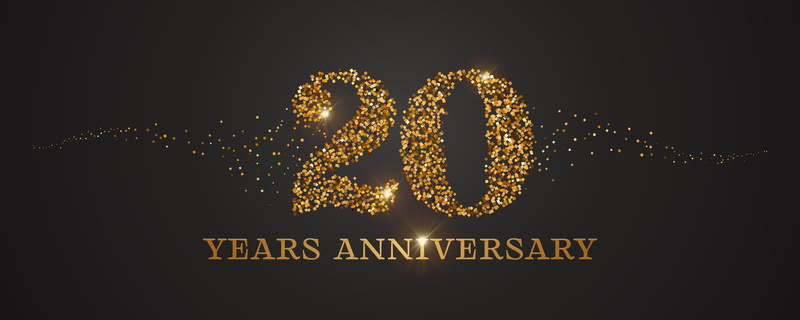 Kind regards,
Voxengo.