Black Friday, Cyber Monday, End-Of-Year 2020 Sale/Discount - Press Release
November 22, 2020: Dear Voxengo users,
Until 1st of January, 2021 you can purchase individual Voxengo plugins and Premium Membership, at 25% discount. By purchasing 2 or more individual plugins you will get an additional discount.
This year we have decided to combine all three discount periods into one.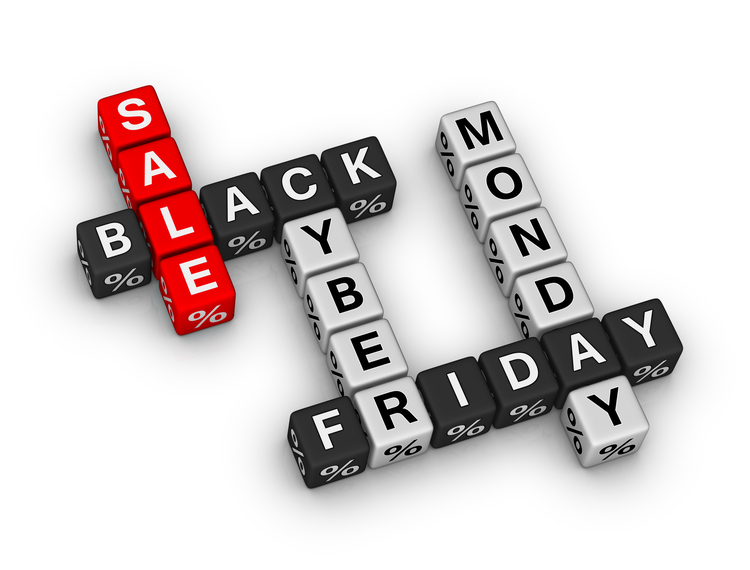 Happy shopping,
Voxengo.